When you get your new Tesla, your Type 2 cable is likely to be stored in a polythene bag, these aren't built for long term use, so you'll need to make a rather boring accessory purchase!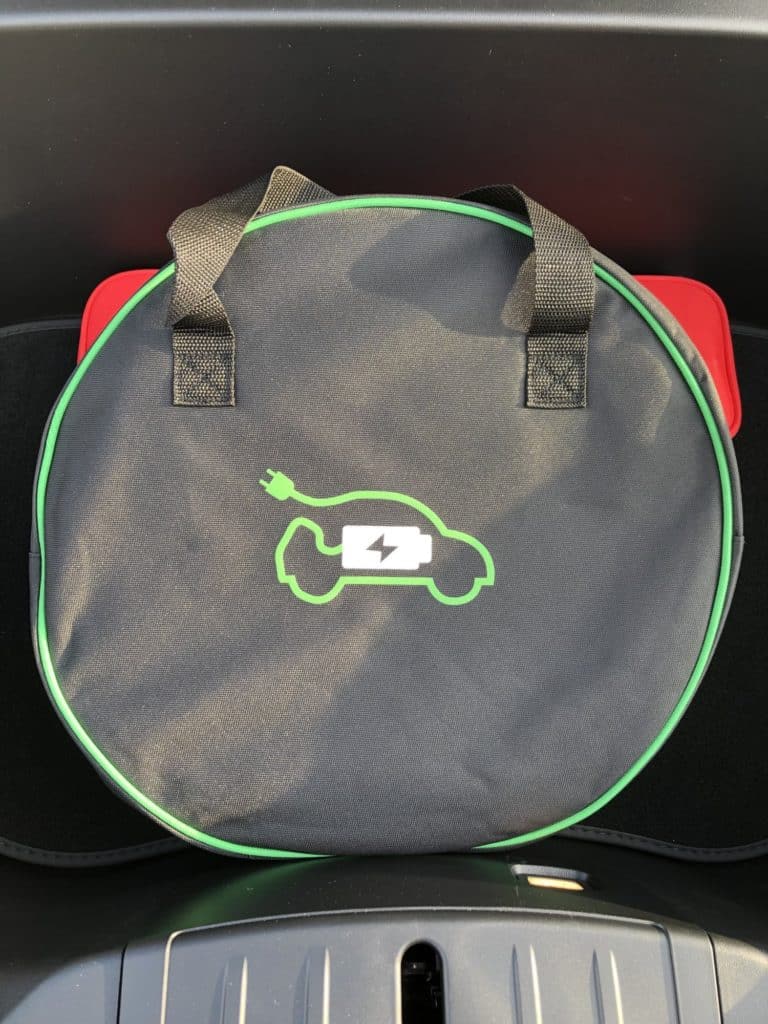 I now have two of these, one for the supplied cable and one for the additional, longer cable I purchased after.
Very boring as far as accessories go, but far better than having a cable that's been laying on the floor just chucked into the boot / frunk.
I got mine from eBay here: Type 2 charging cable bag another recommended bag from DucksBack is available on Amazon
There are others available outside of eBay and Amazon, but these ones are of good quality and fit the supplied 4.5m cable.
Additional cables
If you need a longer cable, I've put a guide up here on some suggestions on where to purchase: Additional type 2 cable